After a 700 mile day on the Speed Triple I realized I couldn't get out as far as I wanted without stopping for a day of Yoga and contemplative meditation. And as much of a minimalist as I like to think of myself as being, life wasn't fitting into my Ogio No-Drag backpack.
So in the Summer of 2013 I picked up a new ABS equipped Tiger 800: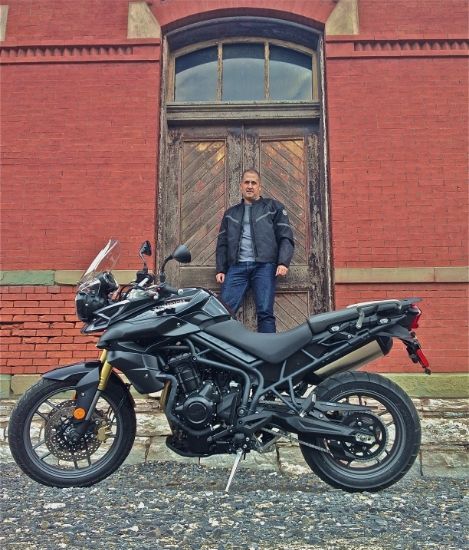 And found myself easily getting back out as far as I was before:
And with enough space to stretch it into two days of riding:
So that by October 25, 2014, the Roadie's odometer has recorded 10133 adventure miles.